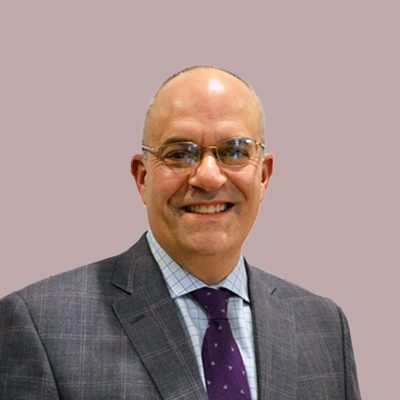 Chiropractor
Michael Amato D.C.
Hailing from Brewer, Maine, Dr. Michael P. Amato received a Bachelor of Arts degree from Bowdoin College in 1993 and graduated Magna Cum Laude from Palmer College of Chiropractic, Davenport Iowa in 1997. Due to his outstanding scholastic achievement, he became a member of Pi Tau Delta International Chiropractic Honor Society.
Dr. Amato has been practicing in Staunton, VA for 25 years. He belongs to the Integrity Doctors which provides him with the tools and challenges for a more successful practice. His office team consists of four members: Meredith and Crystal who guide patients through care in the office, Natasha who handles all billing, and Allison who coordinates our outside educational programs.
When not seeing patients, Dr. Amato is often out bicycling through Augusta County or playing badminton in his back yard with his wife Wendy and daughter Elizabeth. Dr. Amato is also the owner of clinic dog, Buddy.
Chiropractor
Christopher McEachin D.C.
Dr. Chris McEachin was born and raised in Hampton, VA. He obtained his Bachelors of Science degree at Ferrum College in 2013. During his time at Ferrum College he decided to pursue a career in health and wellness. It wasn't until a few years later that he discovered chiropractic, and changed his focus to that newly developed passion.
He then went on to earn his doctorate in 2019 from Sherman College of Chiropractic. His decision to become a chiropractor was motivated by him seeing his family members struggle with health issues that were relevant to what chiropractic can heal.
When not seeing patients, Dr. McEachin often spends his time hiking, hanging out with his dog Zeus, and volunteering for youth groups and children with special needs.
Chiropractor
Rod Johnson D.C.
Location: Staunton VA & Waynesboro VA
Dr. Rod Johnson, born in Ninety Six, SC, is a graduate from The Citadel where he played collegiate football. He received his doctorate of chiropractic from Sherman College of chiropractic located in Spartanburg, SC. Dr. Johnson's goal is to unleash that untapped, hidden potential that every individual has to be great, through chiropractic, his testimony, and love.